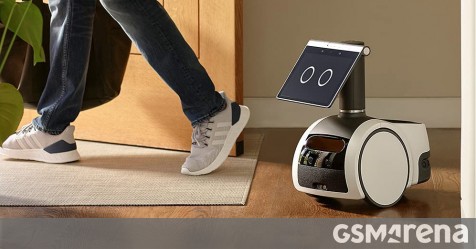 Amazon is announcing a few new connected devices to add to its lineup. Let's start with the newest Echo.
Amazon Echo 15
The Echo Show 15 is also the largest Echo Show, with a 15.6-inch display and Full HD resolution, it's mounted to a wall and features a front-facing camera in the upper left corner with a closable shutter. It can be customized with widgets containing notes, to do lists, or a calendar view. It can also be used to consume Prime Video or any other supported streaming service. The Echo Show 15 will cost $249.
It has a new AZ2 quad-core chip that will power a new Visual ID feature that refreshes the information automatically depending on who the Echo Show 15 recognizes.
Amazon Astro
The next item is the Amazon Astro robot. Think of it like an Amazon Echo assistant speaker than can move around the house and keep an eye on things while you're away. It can make video calls (though it's awkward unless you're on the floor) and you can ask it to follow you around. It has a retractable periscope camera that can peep up higher to do things like check if the stove is turned off.
It can also set reminders, as well as sand and receive messages, basically everything an Echo can do. The last thing it shows is delivering small items to someone across the house.
The Amazon Astro is only available by invitation, which you can request right away. The Astro household robot's introductory price is $999, but will later go up to its regular price of $1449.
Amazon Echo Glow
The Amazon Echo Glow is a kid-friendly interactive device that supports video calling and has a projector. The projector can be used for games, drawing, or learning activities. It can also be used to read books with Amazon's Kids+ subscription, which comes included with the Echo Glow for one year, after which a plan will kick in, starting at $3 per month.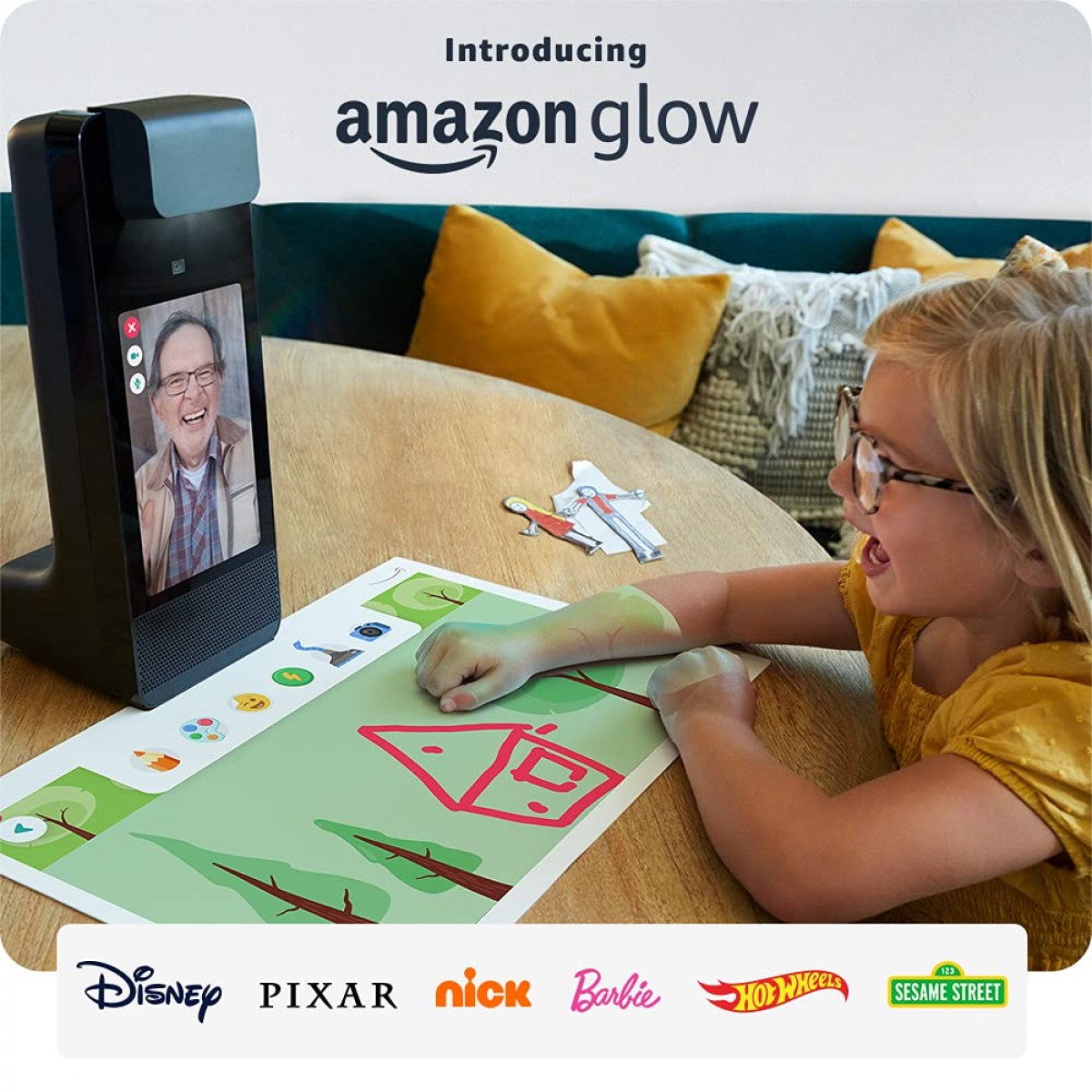 Amazon Smart Thermostat
Amazon now sells its own Smart Thermostat at a competitive price of $59. It's available for pre-order now and the thermostat is made with Honeywell Home, a popular brand of household products. It can be controlled through the Alexa app and you can track the amount of energy being used by the HVAC.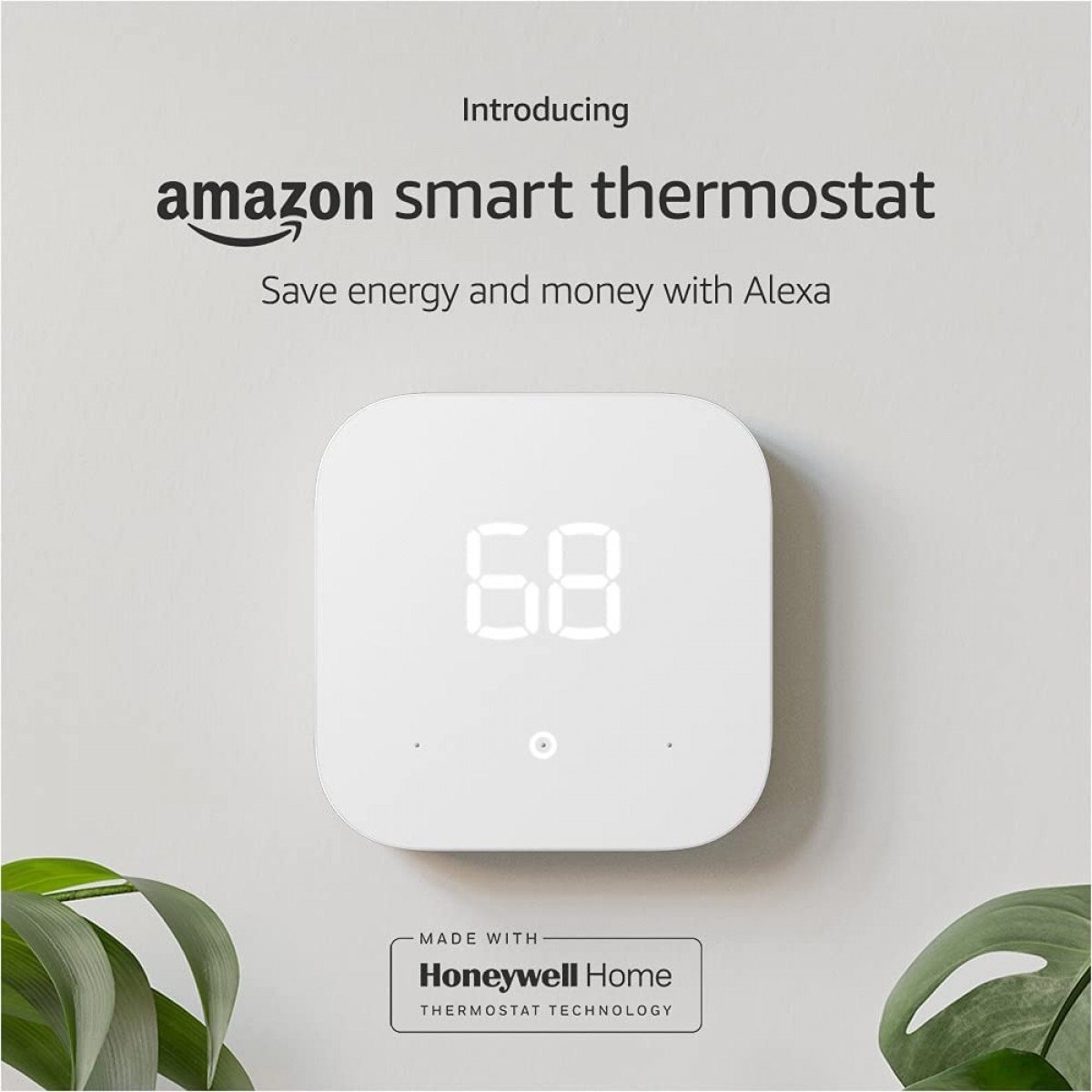 Halo View
A new Halo fitness tracker has been announced. The Halo View is a sports tracker with 7-day battery life and water resistance. It integrates nutrition from Whole Foods, on-demand workouts, and analyzes your tone with the Halo app. This new model has a screen so you can see text messages and start live workouts. SPO2, Sleep tracking, and heart rate monitoring are all standard features as well. It will retail for $79.
The Halo trackers will require a membership to take advantage of Halo Nutrition and Halo Fitness.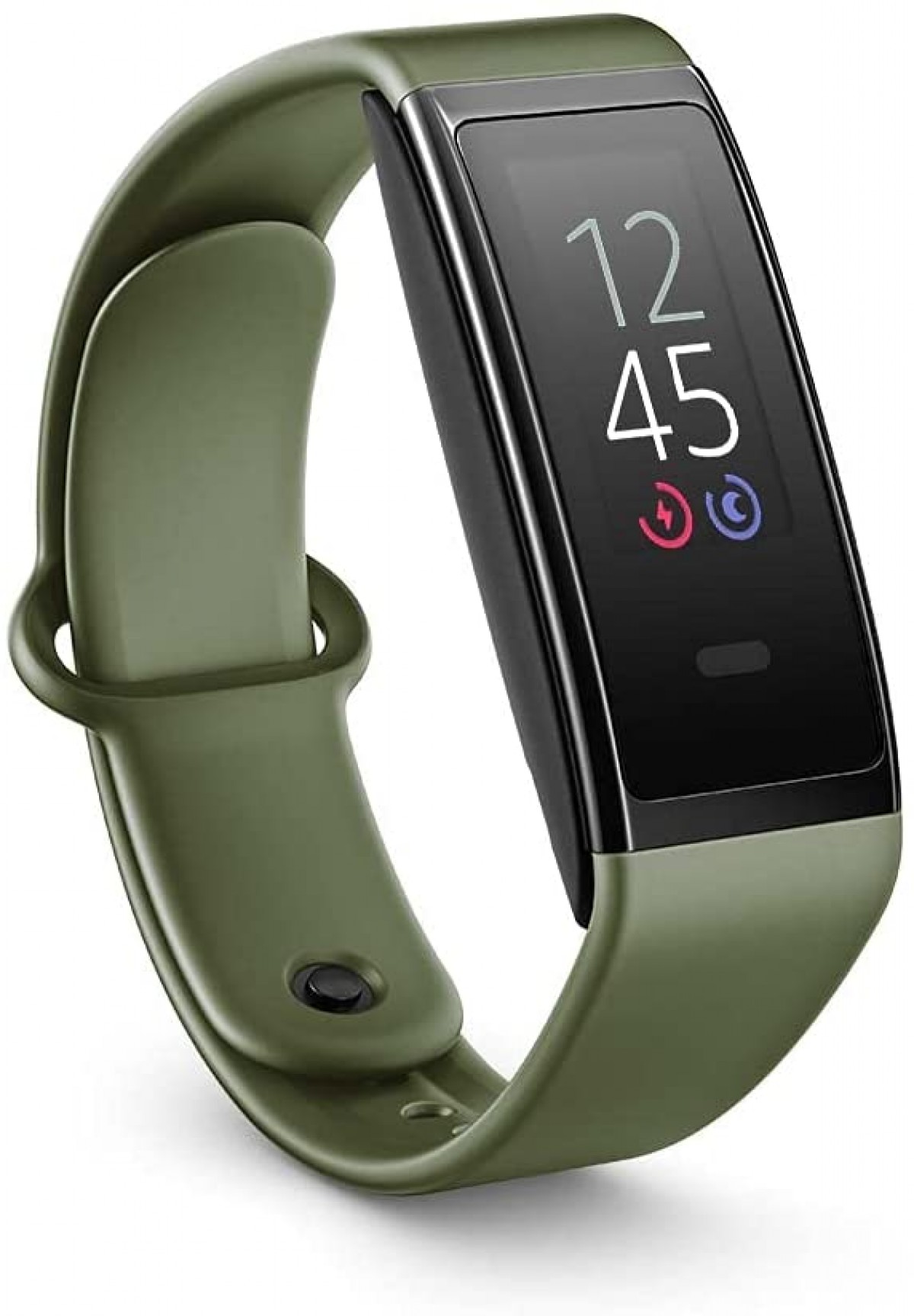 Ring Always Home Cam update
The floating drone camera that Amazon announced last year is finally ready for its debut. Amazon announced that the Always Home Cam is now available through invite only for $249. The invitation page asks interested buyers questions like how large is the home, and whether you already have Ring products around the house. It also asks whether you have children or pets.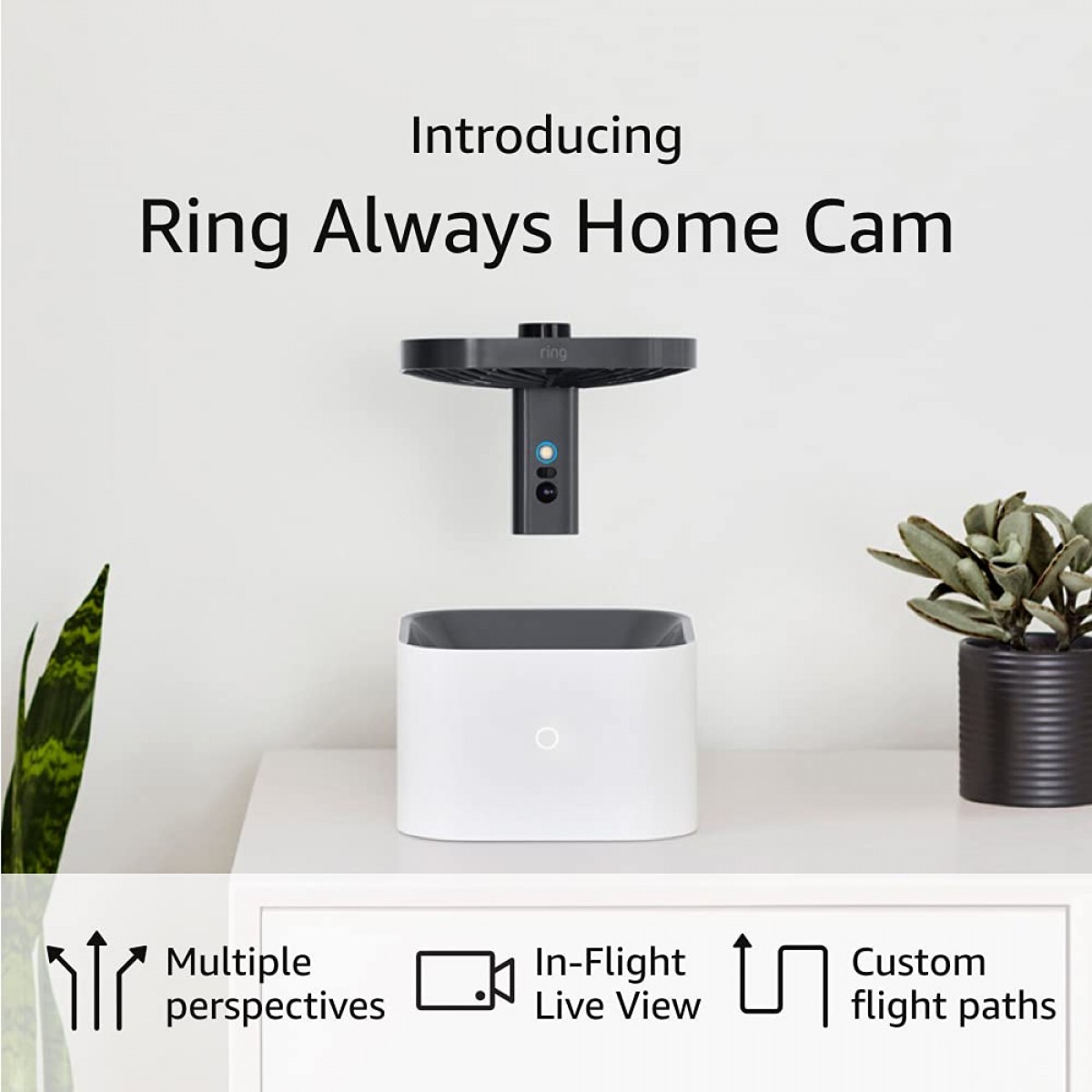 Aside from a new Ring Alarm Pro with built-in Eero Wi-Fi, Amazon also announced some updates coming to existing Amazon devices. The Echo Show 10 and the most recent Amazon Echo will both be updated to support offline voice commands and will be able to process language on-device.
If you want to see a livestream replay of the event, check it out here on YouTube.