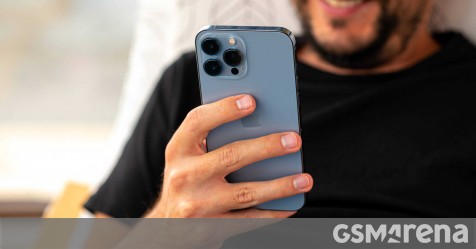 Apple announced the iPhone 13 series earlier this month, and we've already acquired a Pro Max unit with us to subject to our review procedure. It has the same footprint as the iPhone 12 Pro Max, but is slightly thicker due to its bigger battery, has better display and an overhauled camera setup.
Apple calls the iPhone 13 Pro Max screen a "ProMotion display", which is the marketing name for the variable refresh rate 120Hz panel. Developers have to adapt their apps with updates to enable support for that, so don't expect to have the extra smoothness everywhere from the start though.
We'll also make sure to test the new A15 Bionic chipset and if the new larger battery manages to offset the higher refresh rate of the screen.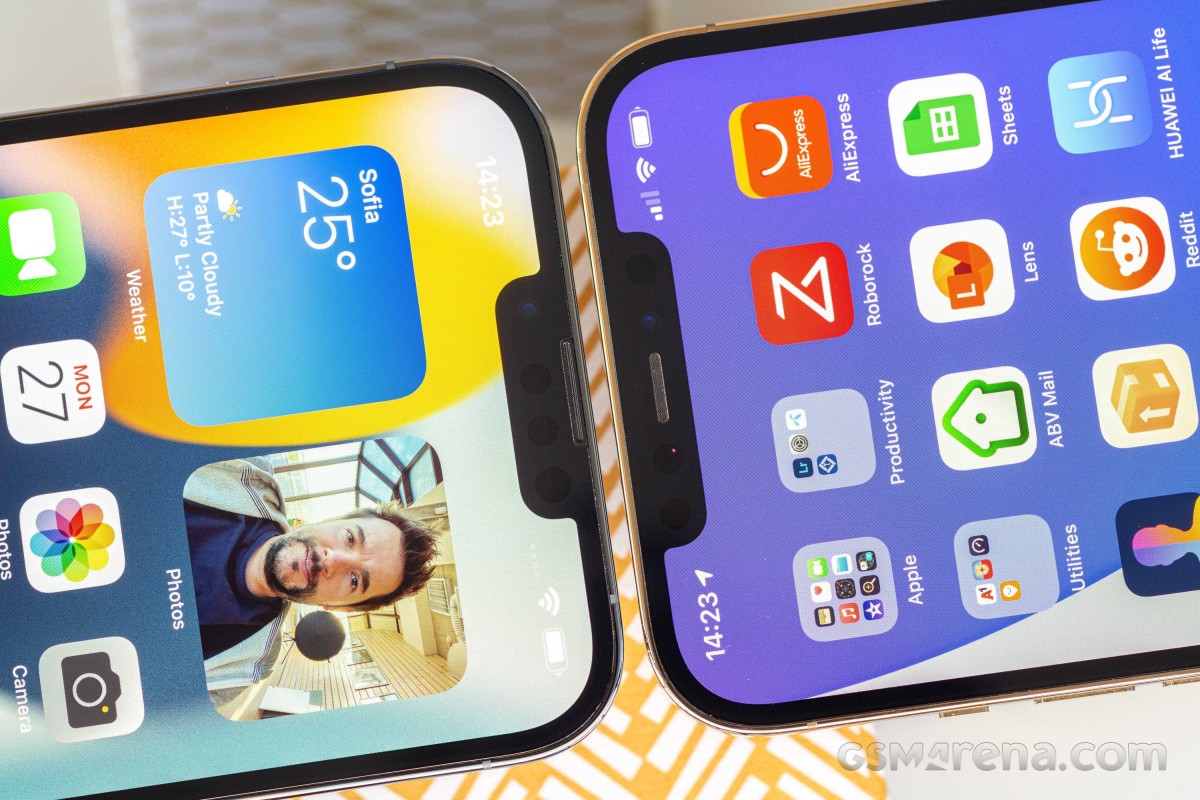 Also with charging speeds not improving from the ancient 20W it will be interesting to see how long you need to top up the expanded battery.
However even now we can tell that the iPhone 13 Pro Max is one heavy phone, its 240g weight immediately felt after you pick it up. Handling is also compromised by the rather excessive 78.1mm width, which makes the 13 Pro Max among the widest phones out there.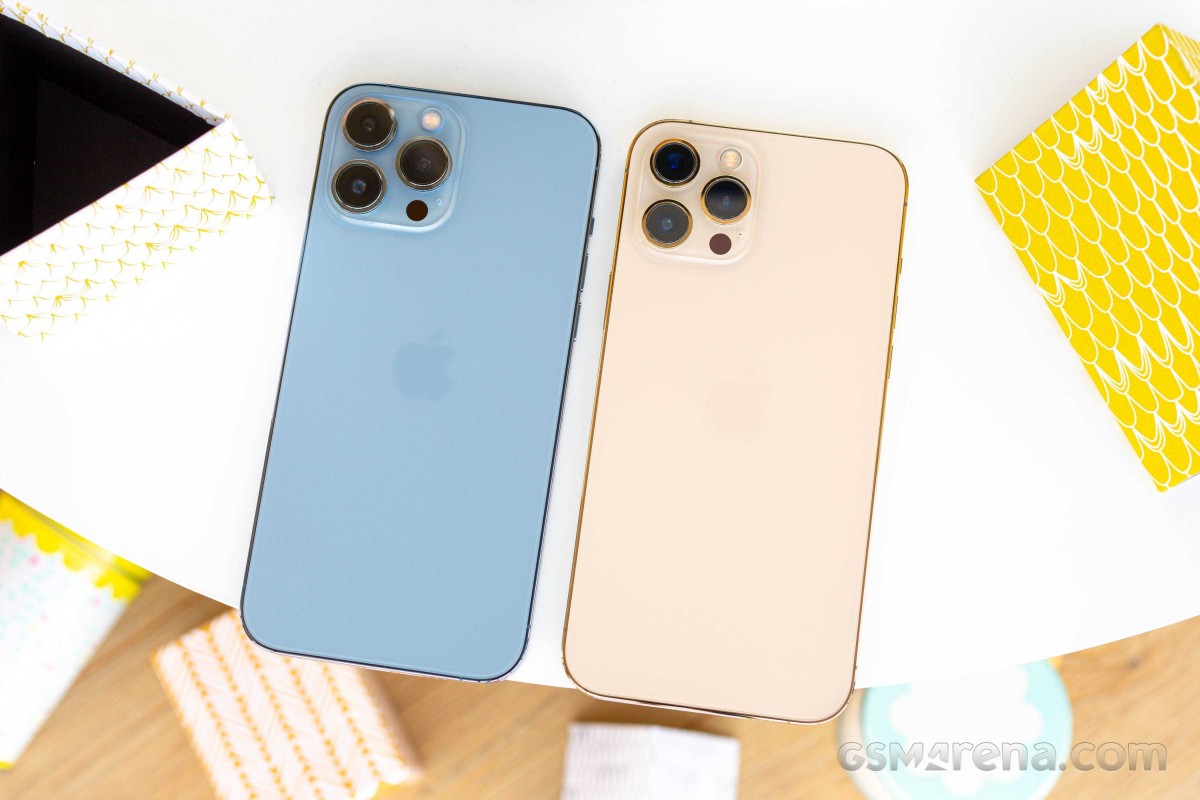 All three cameras of the iPhone 13 Pro Max come with new sensors and lenses. We're excited to see if they really make a significant difference compared to the outgoing model.
Our full review of the iPhone 13 Pro Max is already underway. It should be out early next week, so stick around!