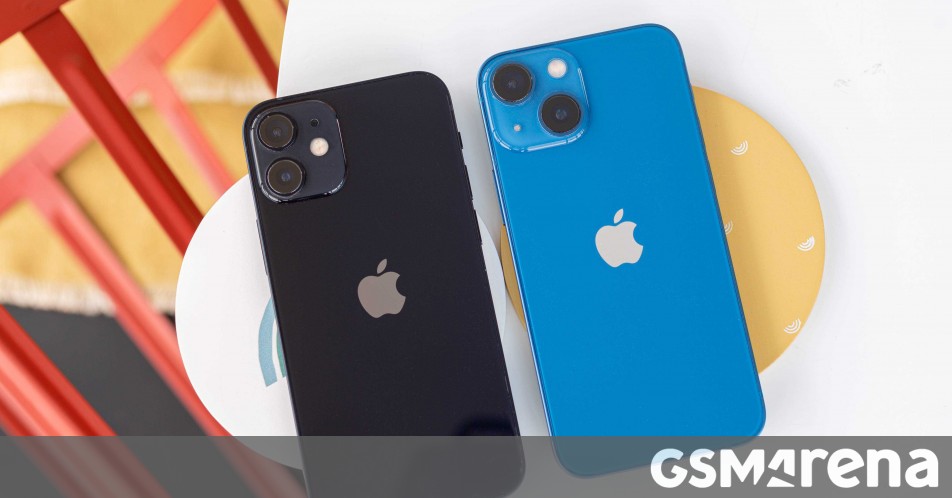 Counterpoint Research published its analysis of the smartphone market in Europe in Q3 earlier today and now releases the same data for the United States. While the Old Continent has a diverse selection of makers, US citizen are predominantly using Apple or Samsung phones, with both companies increasing their lead over the competitors. The total market grew 1% on a yearly basis, despite the ongoing global component shortages.
Research Director Jeff Fieldhack revealed there is an upward trend in the US market. Apple increased its volume sales by 9%, while Samsung recorded an 18% increase yearly. Even with the shortages, Apple's iPhone 13, launched in September, contributed 17% of all sales in Q3 2021. Expectations are the trend will continue and Cupertino will remain strong.
Samsung increased its share mostly due to the two new foldables, as well as bringing its most affordable 5G smartphone, the Galaxy A32 5G, to the American market. It is sold both through carriers like T-Mobile and with pre-paid plans through Metro (also owned by T-Mobile).
Analysts pointed out that small brands like BLU, HMD, and Wiko keep catering to the low-end market, but the dominance of Apple and Samsung is incomparable – basically, eight of every ten phones is from one of these two companies.