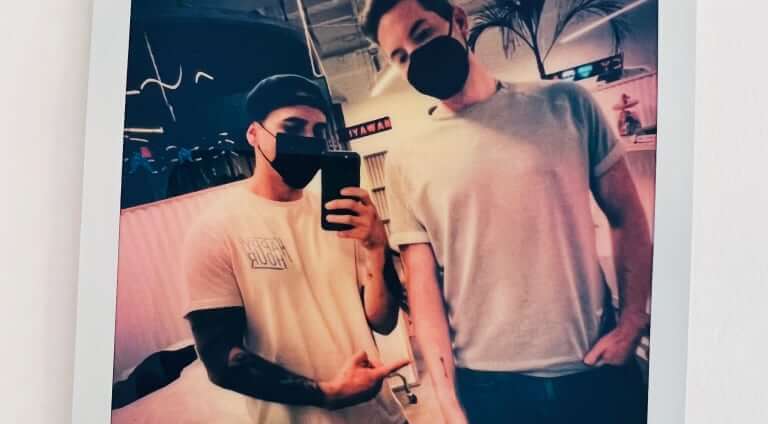 Walking into the studio, it's suddenly clear: this isn't your typical tattoo parlor. It looks like a cross between an Apple store and a well-styled loft. The air smells like sage and eucalyptus. The waiting area has cushy, low-slung chairs and is stocked with designer snacks and waters like a high-end minibar. That was a welcome treat, but what really surprised me is that there was no intimidation or requirement to be "a certain kind of person." If this is your first tattoo, everyone here is happy to welcome you to the club.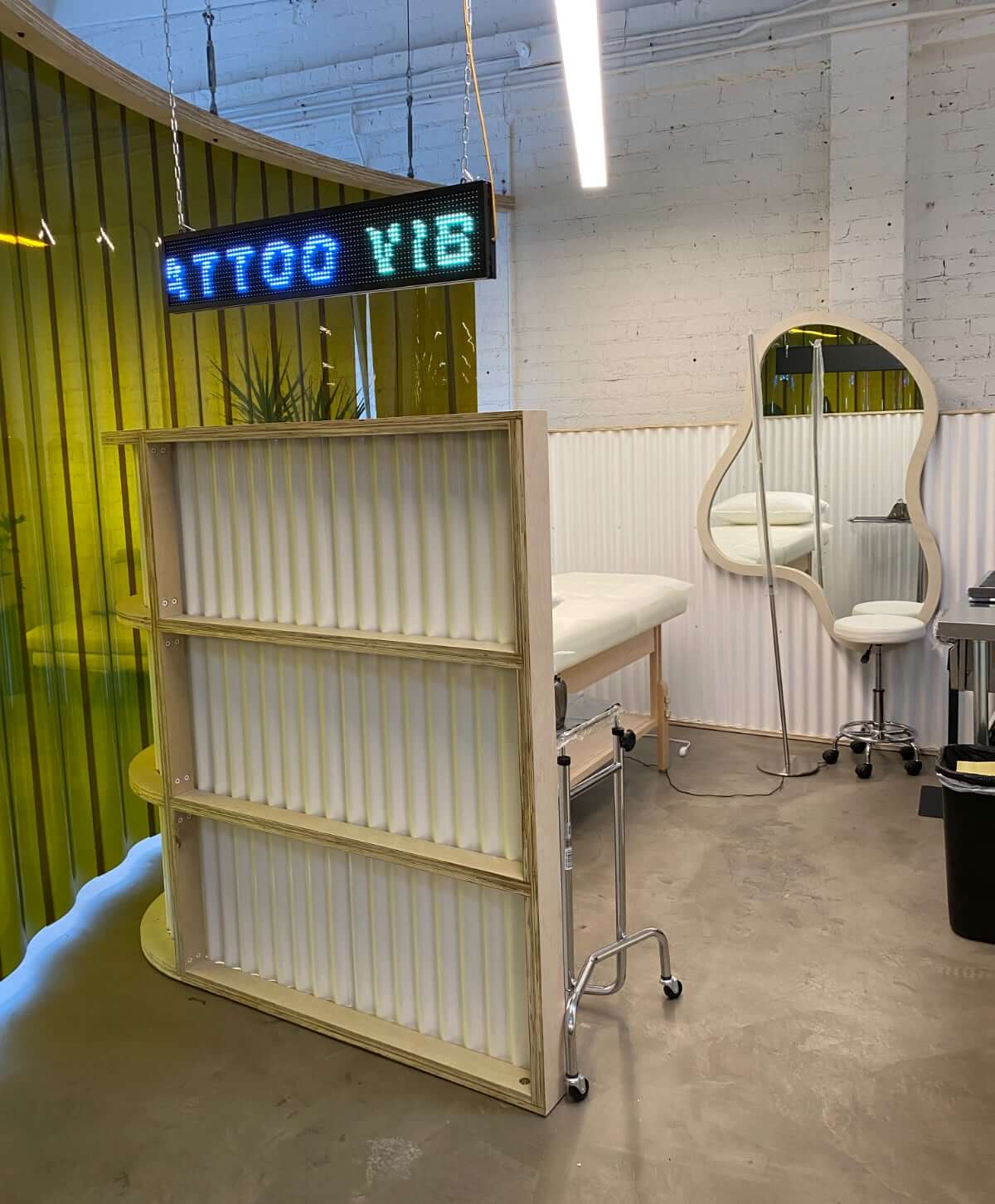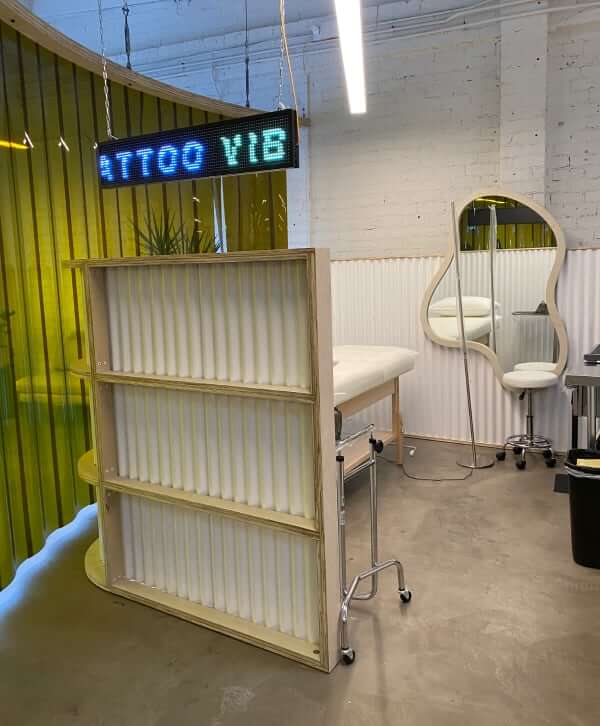 I meet my tattoo artist, G., who brings me back into a small private pod where he has me relax onto a massage table and walks me through the process. He shows me several sizes of my tattoo on transfer paper. Once selected, he applies it to my skin and we confirm that the scale and placement works.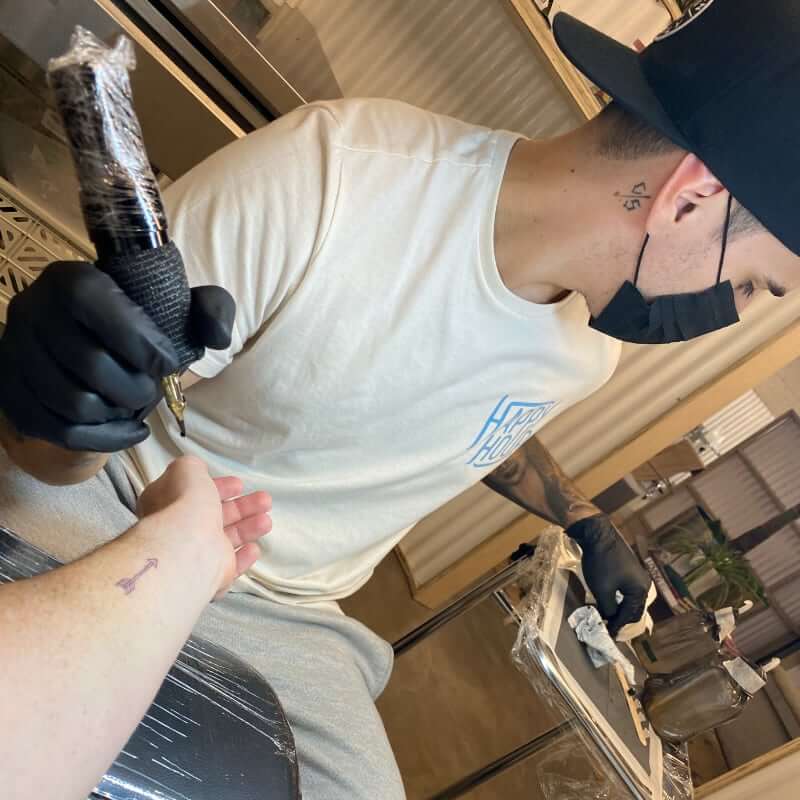 Then he gets to work. Unlike my first tattoo all those years ago, the tattoo gun isn't a large, loud contraption. It's wireless, compact and buzzes like a beard trimmer. And bonus, it hurts a lot less than I remember. Ephemeral actually pairs you with the right artist for the tattoo you want—they paired me with G. because he specializes in light line work. "They call me angel hands," he says with a laugh.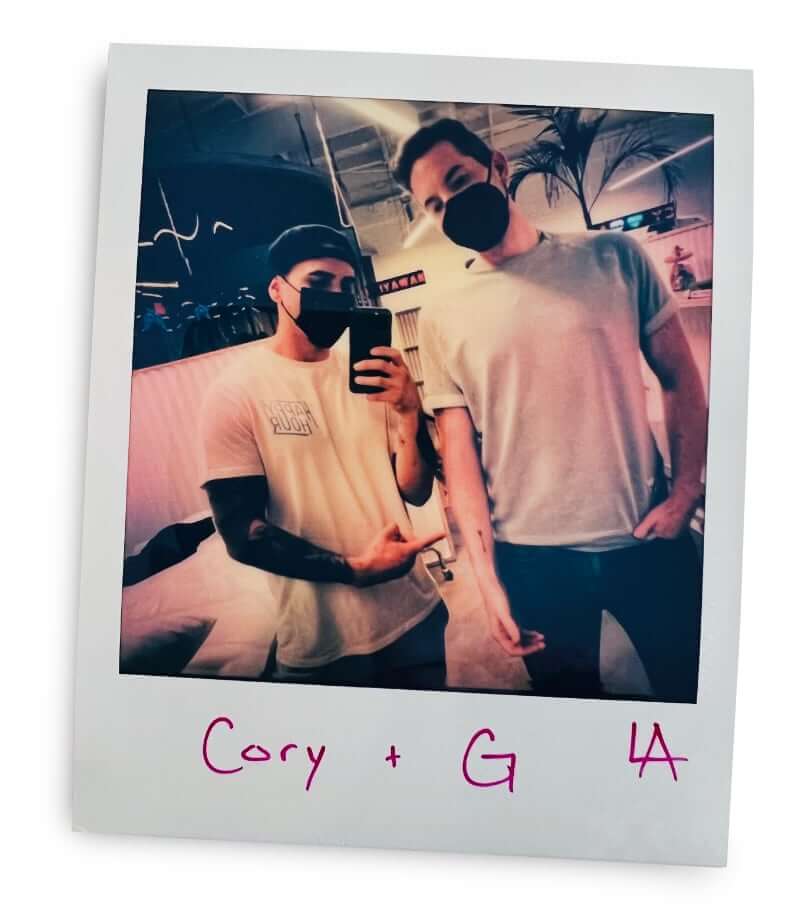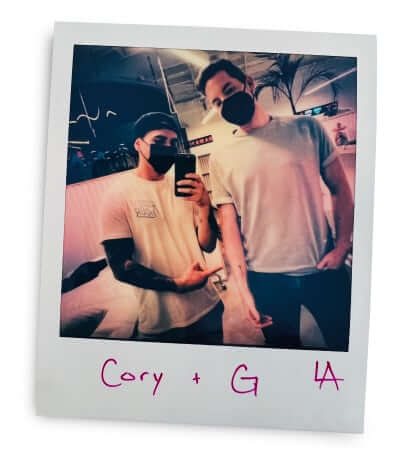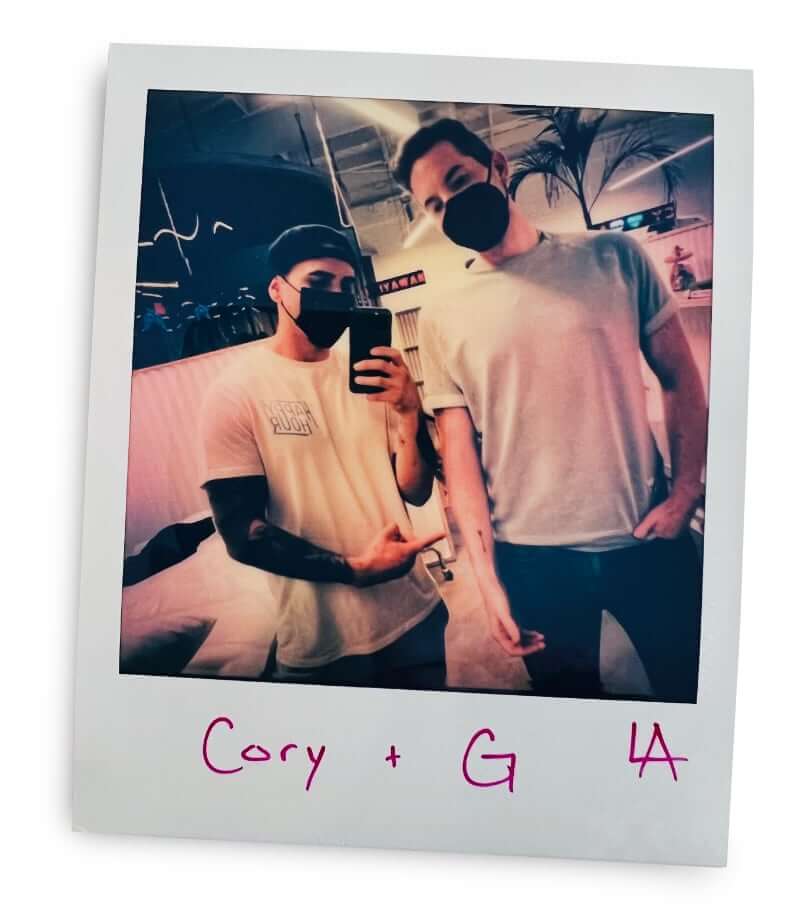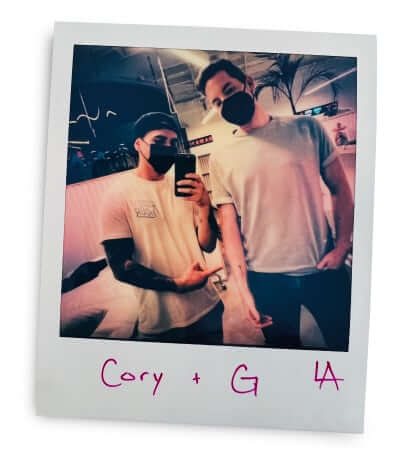 In less than 20 minutes, I had a fresh tattoo on my arm. G. said that Ephemeral's ink requires a slightly slower motion during the application to ensure evenness and optimal fading. This is the only real difference he'd noticed. That, and the healing process. They take it very seriously, issuing you a complete aftercare kit and walking you through the process to ensure there's no scarring when your tattoo fades at the end of the year. Instead of sending you out with a tattoo taped with plastic wrap, the team applies a transparent hydrocolloid patch which helps shorten recovery time.
The patch and aftercare kit are included in the cost of your tattoo, which ranges from $190 to $550, depending on the size. So is the gratuity for the artist. In short, there are no surprises. And after removing the bandage from my forearm and seeing my tattoo every day as I type, I can confirm there are no regrets either.