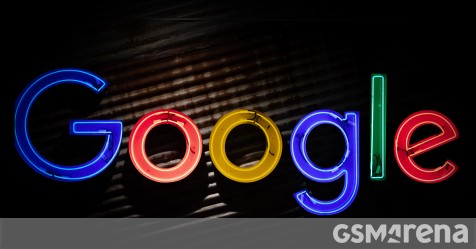 In the latest big tech legal fiasco, Google was fined KRW 207.4 billion ($177million/€150 million) by The Korea Fair Trade Commission (KFTC) in South Korea. The reasoning behind the sanction is the Android maker's anti-fragmentation agreement (AFA) which required OEMs like Samsung and LG to sign an agreement with Google before gaining access to use Android OS on their devices. This in turn prohibited said OEMs to install modified versions of Android that aren't explicitly approved by Google on their devices.



Korea Fair Trade Commission (KFTC) headquarters in Sejong City
The issues date back to 2011 when LG and Amazon were set on releasing a Fire Tablet running a modified version of Android but the product never made it to shelves due to its potential violation of the AFA agreement. In 2013 Samsung released its first Galaxy Gear smartwatch running a fork of full-fledged Android 4.3 which was later replaced with Tizen OS due to the same restrictions imposed by Google. The AFA also limited launches of an LG smart speaker and an Amazon-branded smart TV in 2018
The KFTC sees the abovementioned situations as clear examples of Google abusing its market dominance and has thus banned the Mountain View-based search giant from imposing the AFA requirement to local Android smartphone, smartwatch and smart TV developers. In addition, details on existing AFAs are also ordered to be altered.
Google intends to appeal the KFTC decision and insisted its AFA compatibility program translated to a better user experience for Korean users and software developers in a separate statement. A Google spokesperson also added that: "The KFTC's decision released today ignores these benefits, and will undermine the advantages enjoyed by consumers."