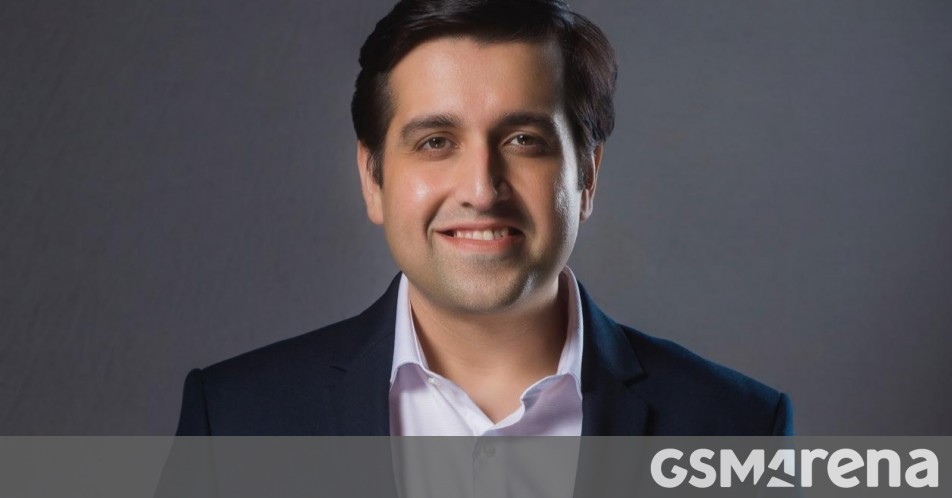 Madhav Sheth, the Realme VP and head of the brand in India, Europe, and Latin America, has another title under his belt.
He is now the President of Realme's International Business Unit – a division specially created to streamline and integrate overseas businesses to provide better products and services.
Madhav Prakash Sheth, President of Realme International Business Unit
In a press release we received in our inbox we learned Sheth will keep reporting to Sky Li, founder and CEO of the company, but now his responsibilities will be Realme's business operations. He is part of the brand since its foundation in 2018, and under his tenure, he has been leading the Indian and European teams to a continual increase of presence on the market.
"Madhav has made tremendous contributions to the development of Realme's overseas business in the past", said Sky. The quote further reads: "We fully believe that in the future Madhav will lead Realme to make new breakthroughs and bring the products to more young people around the world".
The message to the media presented Sheth as "former CEO of Realme India, Europe, and Latin America" but did not clarify whether anyone else will preside these organizations, or they will be streamlined into the new Business Unit.