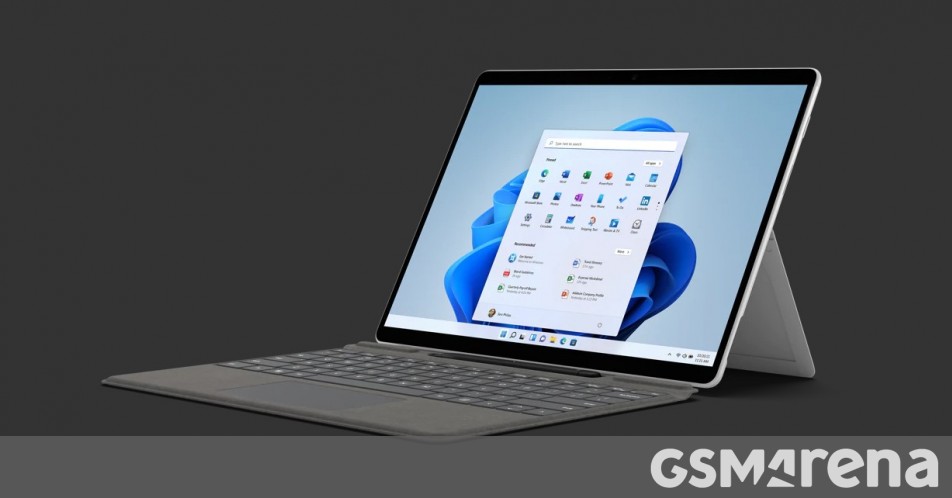 A new report arises from XDA-Developers that Microsoft and Qualcomm had an exclusivity deal to only officially only support Windows on ARM on Qualcomm-powered devices. Given the collaboration that the two companies invested to make Windows on ARM possible, the exclusivity is arguably justified.
Qualcomm currently supplies a few chipsets for machines running Windows on ARM including the Snapdragon 7x Gen2 Compute, Snapdragon 8X compute, and Snapdragon 8cx Gen 2 Compute.

A contract between the two tech giants does explain why we haven't seen wider adoption of Windows on ARM on more devices running ARM-based chips from Samsung, Apple, or MediaTek. It also makes the case for a possible reason why Windows on ARM isn't yet officially supported on M1 Apple computers.
Microsoft's Surface Pro X is powered by the Microsoft SQ1, an ARM-based chipset co-developed by Qualcomm and Microsoft.
At last week's MediaTek Summit, the competing chipmaker admitted that it does want to add value to the PC market, but it has no plans to do so for the time being and is continuously looking at the prospect.
Currently, Windows 11 has x64 emulation enabled to improve support for legacy windows applications on the new ARM-based version of the operating system but it still lags behind Apple in this regard. Windows on ARM was first introduced in 2016 with the intention to emulate x86 apps and as a permanent replacement to Windows RT.
It is not known exactly when the alleged exclusivity deal between Qualcomm and MIcrosoft is set to expire, but it is "set to expire soon" according to the report's sources.