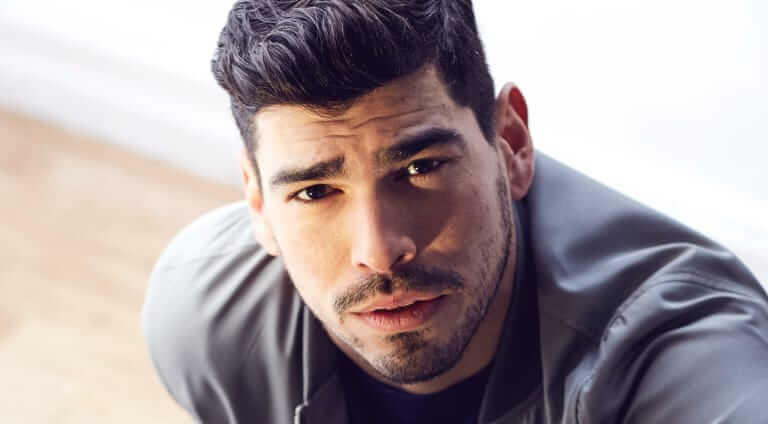 I definitely consider myself a morning person.
I like the stillness and the tranquility in the early hours. I live in Brooklyn, so normally I try to enjoy the quiet before the city starts to wake.
I could always use more sleep than I get.
I try to aim for eight hours, but average maybe five to six most nights.
Unless I have to get up early for work, I don't use an alarm clock.
And when I do use it, I don't like hitting the snooze button. Once I'm awake, my mind is working. I wake up ready to go. I'm not the kind of person who drags in the morning—something I probably inherited from my parents who had and maintained an incredible work ethic.
Every day is a surprise, depending on what I'm working on at the moment.
I haven't been home much in the last few months, so I miss my own bed and my things. At home, my nightstand has a salt lamp and a little porcelain plate for my jewelry. There's a picture of Alexis, my partner. And copy of the galley for my buddy Fernando A. Flores's new collection of short stories called Valleyesque, which I'm so incredibly excited to read.
Dreams fascinate me.
If I had any dreams the previous night, I try to remember them. I focus on as many details as I can and try to remember the feelings that washed over me. And normally I carry that with me throughout the day.
I try to keep the first hour of my day nice and simple.
I drink water first thing every morning. I brush my teeth, I stretch out a little here and there, I start to check emails, slowly, read the news. Maybe I'll start the New York Times crossword puzzle to kickstart my mind.