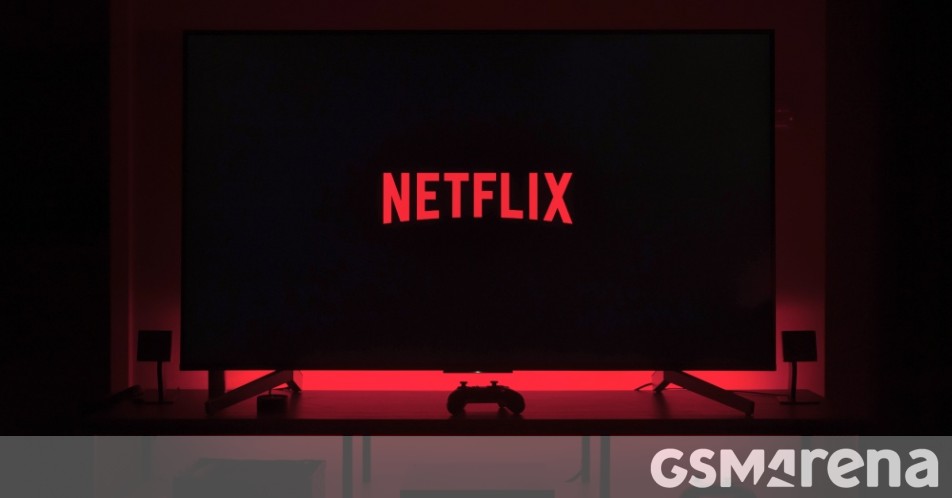 Netflix has announced that it is rolling out AV1 streaming for compatible smart TV models as well as the Sony PlayStation 4 Pro console.
AV1 is an open, royalty free codec that has several advantages over the omnipresent AVC (aka H.264) codec currently used by all major streaming services. One of the key advantages of using AV1 over AVC is higher compression efficiency, which allows using lower bit rates and thus lower data to achieve similar image quality.
Netflix claims that in their testing the reduced data consumption with AV1 results in up to 38% noticeable drops in image quality on slower internet connections. There's also a 2% reduction in play delay and because it takes less bandwidth to stream at higher resolutions, on 4K streams the average duration spent at 4K increases by about 5%.
Netflix' AV1 streams use 10-bit encoding for all content. This will reducing visible banding artifacts that is common on streamed media. The AV1 streams are available in 4K and also in high frame rates wherever applicable. Netflix uses variable bit rate so the bit rate dynamically varies depending upon the requirements of each frame.
Currently, however, Netflix does not offer HDR content in AV1. This means content in HDR will revert to streaming in HEVC as it currently does until Netflix makes the switch in the future.
AV1 streaming will be coming to compatible smart TVs. This will largely include television sets with MediaTek chipsets that feature hardware accelerated AV1 decoding. These chips are currently only found in high-end 4K and 8K televisions.
Curiously, Netflix is also offering AV1 streaming in the Sony PlayStation 4 Pro console. This console does not natively decode AV1 but the Netflix app does use a GPU-accelerated AV1 decoder that is jointly developed by Netflix and YouTube. This decoder was first announced for the Xbox One last year but it doesn't seem like Netflix is actually streaming in AV1 on the Xbox yet.
As the company slowly makes the switch to AV1 platform-wide, the codec will eventually be rolled out across all compatible devices in the future.