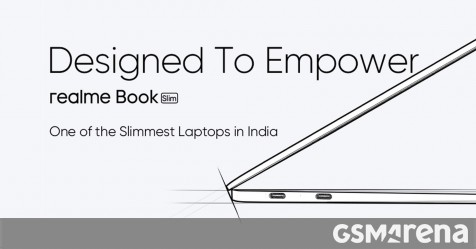 August 18 will be a big day for Realme since the company has three separate events in India, China, and Europe. The phone maker will introduce the GT Master series in India and Europe, and in China, it will unveil the Realme Book. Today, another revelation came from Realme's Indian branch, which announced that it will introduce the Realme Book (Slim) in its biggest market next Wednesday alongside the GT 5G and GT Master Edition.
It's unclear whether the Realme Book and Realme Book (Slim) are two different products or the same machines with different market names. And while Realme hasn't divulged much in that regard, the company is touting the Realme Book (Slim) as a device that's "Designed to Empower," and the press note sent to the media once again confirmed that the laptop will pack a 2K display.
Realme says the Book (Slim) is a "perfect blend of hardware and software that is made to create," and it will come with an all-around screen with a resolution that's never seen before in its price segment.
Realme also promises to deliver true-to-life details and rich colors with the laptop's screen, making it appealing to designers and for video entertainment, while its 3:2 aspect ratio will show more content when viewing documents or browsing websites.
The company is pitching the Realme Book (Slim) as a "perfect tool" for all your work-related and content creation needs, and while it hasn't detailed its specs sheet yet, Realme says the notebook will flaunt a thin and stylish design and offer "strong performance, long battery life, and lots of other compelling features."
That said, previously confirmed features of the Realme Book (Slim) include Intel's 11th Gen Core i5 processor, backlit keyboard, and USB-C charging. And the laptop's event page on Realme's Indian website reveals it will be 14.9mm thin and have a metal body.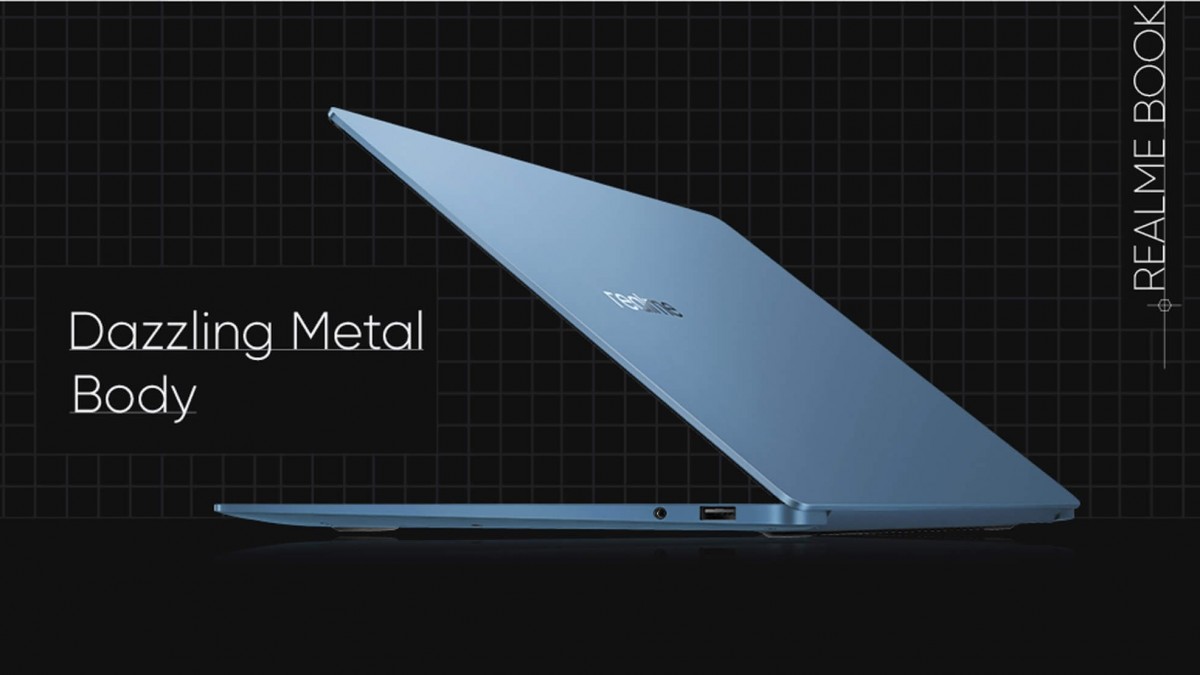 The Realme Book (Slim) will also have a 3.5mm headphone jack located on its right side with the USB-A port, while the left side will be home to two USB-C ports.
With the event still a week away, you can expect Realme to confirm a few more features of the Realme Book (Slim) in the lead-up to the official unveiling.