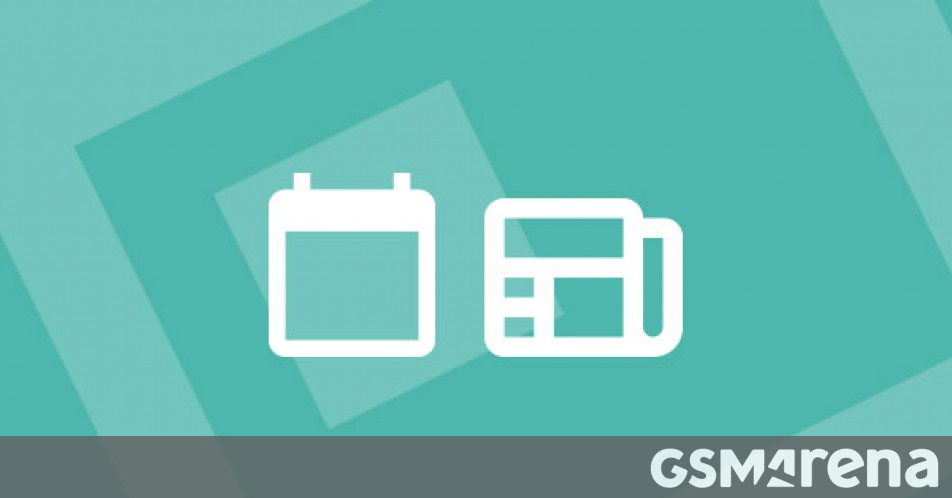 Welcome to another week's recap. Motorola unveiled five G-series smartphones with the best of them the €450 G200 5G, complete with a Snapdragon 888+. It has a 6.8-inch LCD with 144Hz refresh rate and a 5,000mAh battery with 33W charging. On the camera side of things, the G200 5G has a 108MP camera that binns pixels 9-to-1 for a resulting 12MP, 13MP ultrawide with AF and a depth sensor.
The Moto G71 5G brings a 6.4-inch 60Hz OLED panel, Snapdragon 690 chip with 6GB or 8GB of RAM, 50MP main camera, and a 5,000mAh battery. It will cost €300.
The Moto G51 5G uses a Snapdragon 480+, a 50MP main camera, 5,000mAh battery, and a 6.8-inch 120Hz LCD. It's priced at €230.
Finally, the Mto G41 and G31 are both 4G-only, both have Helio G85 chipsets and 5,000mAh batteries, 6.4-inch 60Hz OLED displays, but differ in terms of cameras – the G31 has a 50MP main camera, while the G41 has a 48MP one. The Moto G41 costs €250 and the G31 is €200.
The OnePlus 10, which we saw in its first renders last week, will indeed carry the rendered design. It will arrive in late January or early February. The OnePlus 10 Pro will reportedly have a 5,000mAh battery that would go to 100% from flat in just 20 minutes, thanks to 125W charging. The OnePlus 10 will arrive in Black or Blue.
Somewhat surprisingly the Balmuda Phone was the hottest news this week. Known for its upmarket home appliances and $300 toaster oven, in particular, Japanese brand Balmuda announced its first smartphone, which features a 4.9-inch screen with FHD+ resolution and a 16:9 aspect ratio. There's some noticeable bezel around the screen and a punch-hole cutout in the top right corner for the 8MP selfie cam. Balmuda Phone comes in black and white colors and retails for JPY 104,800 ($916) and for that you get a Snapdragon 765 chipset with 6GB of RAM and 128GB storage. There's a sole 48MP camera on the back. There's also a capacitive fingerprint scanner.
Apple made Self Service Repair official. It means that the company will sell genuine replacement parts for its iPhone directly to users to repair themselves. This includes screen repairs, battery replacements, and camera modules for both iPhone 13 and iPhone 13 lineups. Later on, Apple will add its M1 Mac computers to the Self Repair program.
Those were the highlights of the week. The full list of hot topics is below. Enjoy the weekend!