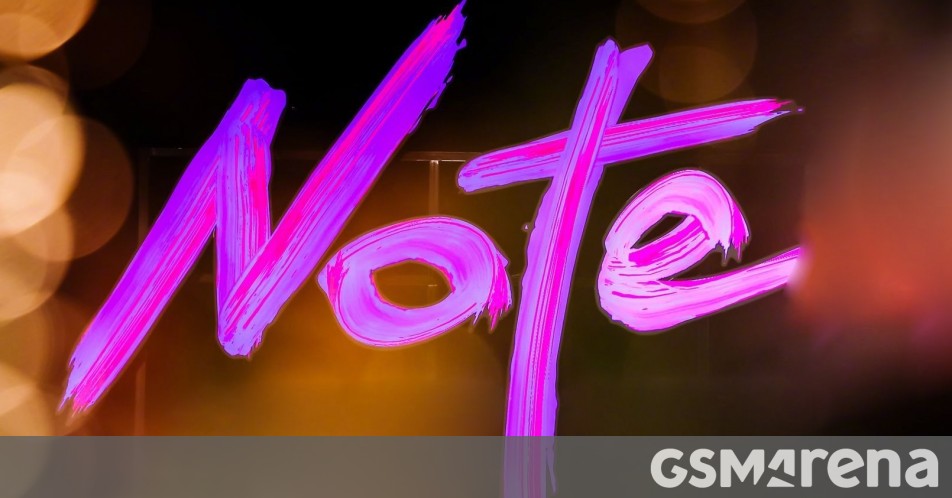 During today's Redmi Note-focused event Lu Weibing, general manager of the Redmi brand, revealed that the Redmi Note series has sold over 240 million units globally. It seems that things have been moving pretty fast since May when the number stood at 200 million.
Before that it was 140 million in November last year and 100 million in October of 2019. So, in the last 5 months Xiaomi managed to sell 40 million units – that's 8 million a month on average.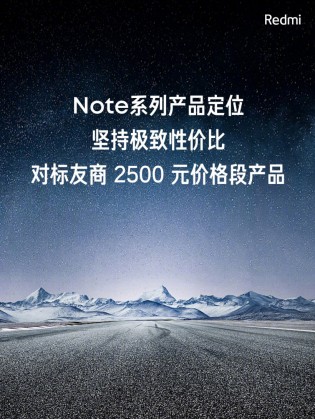 Over 240 million Redmi Notes have been sold • The series will target a CNY 2,500 price point
What does the future hold for the Redmi Note series? Well, the company will follow a two generations per year strategy. The first generation will boost performance, the second will add polish. The devices in the series will hover around the CNY 2,500 mark ($390/€340/₹30,000).
The global expansion is helped by Xiaomi's ever-growing retail network – by the end of this month there will be 10,000 Xiaomi stores around the world, said Lu Weibing, who is also the President of the International Division.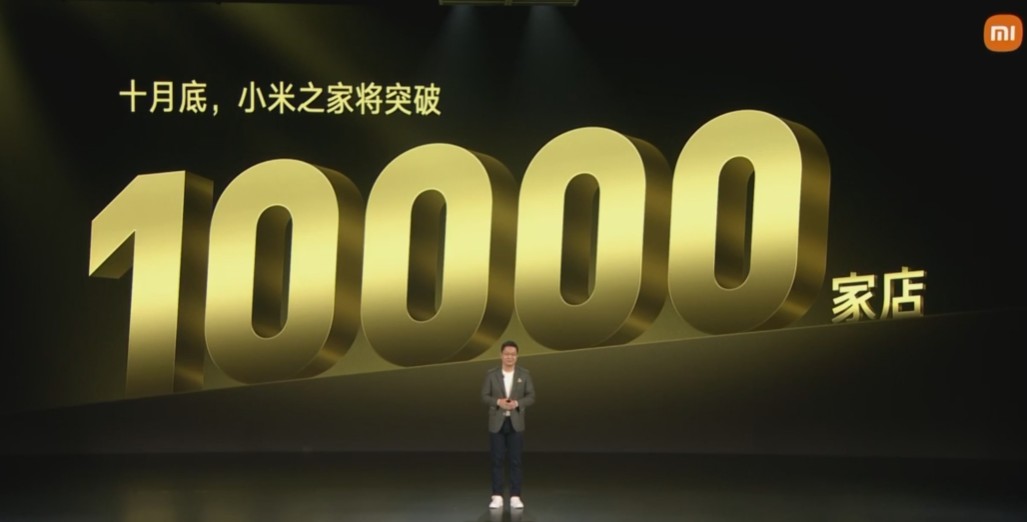 Xiaomi will soon have 10,000 stores globally
The 10,000th store will reportedly be the Shenzhen Happy Harbor Store. The company is aiming for 80% coverage of the China's counties, some regions are already covered 100% (Henan, Jiangsu, Anhui, Zhejiang, Shanxi).